In India, car buyers are now more knowledgeable about build quality and this is increasingly becoming a determining factor. Additionally, manufacturers have started to improve the overall build quality of vehicles in the past 2-4 years. This has resulted in a rise of cars with 5 star ratings in global NCAP crash tests. Affordability should not be an excuse for compromising safety-- there are plenty of safe options available that won't break the bank. Here is a list of 5 affordable 5 star safety rated cars and SUVs currently for sale in India."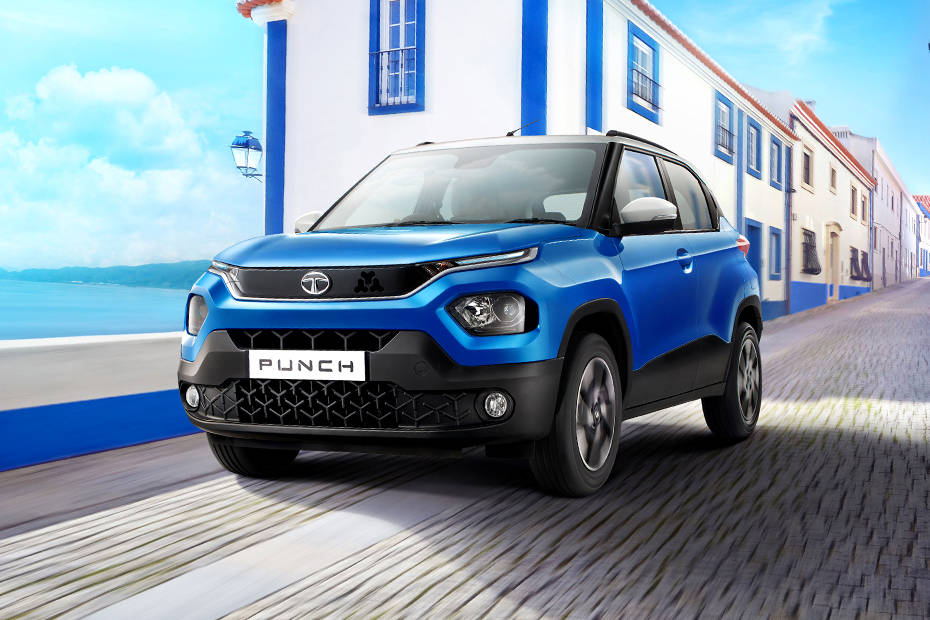 Tata Punch
Last year, Tata launched the Punch SUV to much fanfare. It's a rugged and well-built car that starts at an affordable Rs 5.93 lakh (ex-showroom) and goes up to Rs 9.49 lakh (ex-showroom).Its 1.2 litre petrol engine is available with both manual and AMT gearbox options, making it a great choice for budget conscious buyers who want a reliable car.
Tata Altroz
The next car on our list is the Altroz, Tata Motors' first-ever premium hatchback. Thiscompetes with other well-known cars such as the Maruti Baleno and Hyundai i20 in its category. In addition, the Altroz received 5-star ratings at the Global NCAP crash test. It comes equipped with a 1.2 litre naturally aspirated engine or one of two turbocharged options: 1.2 litres or 1.5 litres respectively..
The petrol version of the Tata Altroz is available with a manual or dual clutch automatic transmission, while the other engine options are only available with a manual gearbox. The starting price for the Tata Altroz is Rs 6.30 lakh, ex-showroom, and it goes up to Rs 10.25 lakh, ex-showroom.
Tata Nexon
The Nexon is the only SUV in the market that comes with petrol, diesel and EV variants. It was also the first Indian car to score a 5-star rating in Global NCAP's crash test. These factors combined made it a popular choice among compact SUV buyers, which soon translated into increased sales for Tata Motors. The Nexon is available with either a 1.2 litre turbo petrol or 1.5 litre turbo diesel engine option; both come with manual and AMT gearbox options . Prices start at Rs 7.60 lakh (ex-showroom) and go up to Rs 14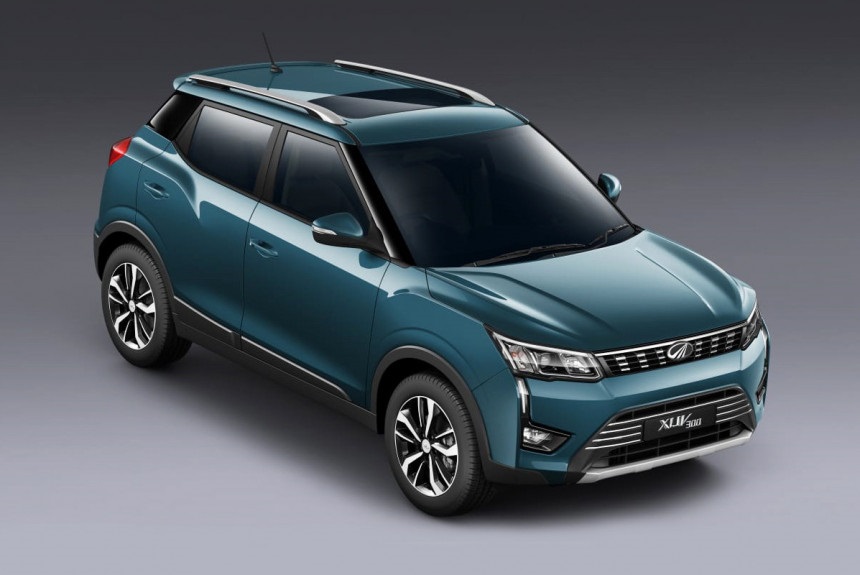 Mahindra XUV300
The Mahindra XUV300 was the next Indian-made SUV to earn a 5 star rating at the Global NCAP crash test, following closely behind Nexon. Recently, Mahindra launched a much more powerful TurboSport variant in the market, powered by an mStallion series 1.2 litre turbo petrol engine. In addition to this option, the regular XUV300 also offers a 1.2 litre turbo petrol and a 1.5 litre turbo diesel engine. Prices for the XUV300 start at Rs 841 lakh ex-showroom and can go up to Rs 1407 lakh ex-showroom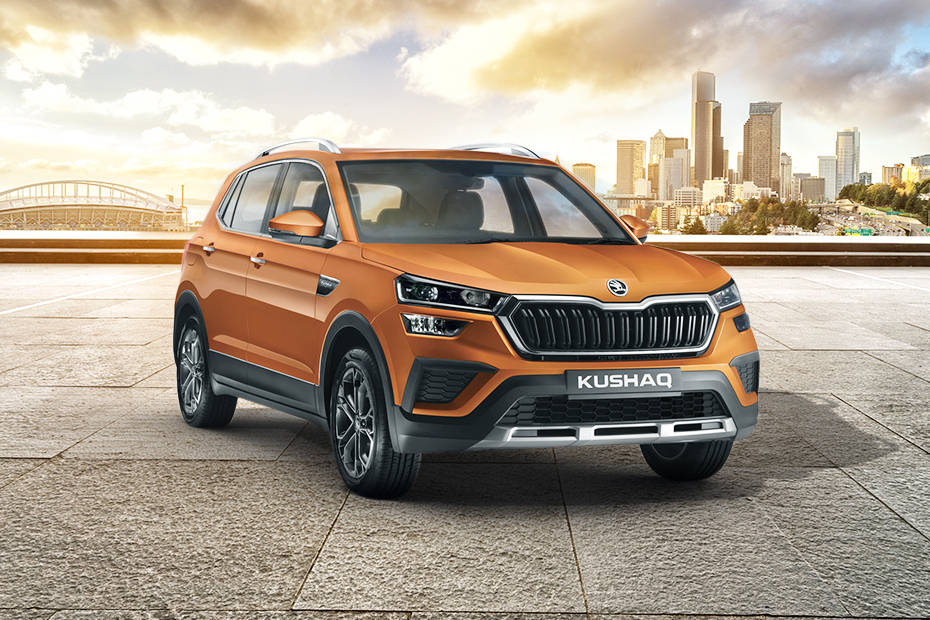 Skoda Kushaq
The Skoda Kushaq is one of the newest SUVs to achieve a 5 star rating at Global NCAP crash tests. It's Skoda's first product under their India 2.0 strategy and comes equipped with either a 1.0 litre TSI or 1.5 litre TSI engine option. Prices for the Skoda Kushaq start Rs 11.29 lakh ex-showroom and go up to Rs 19